Learning through exploration and discovery with concrete, hands-on materials.
Established since 1991, Tadika Sri Puncak is a full Montessori kindergarten located in a secured, lovely and serene neighbourhood in Country Heights, Kajang.
We care, we enjoy, we grow, with love we make a difference!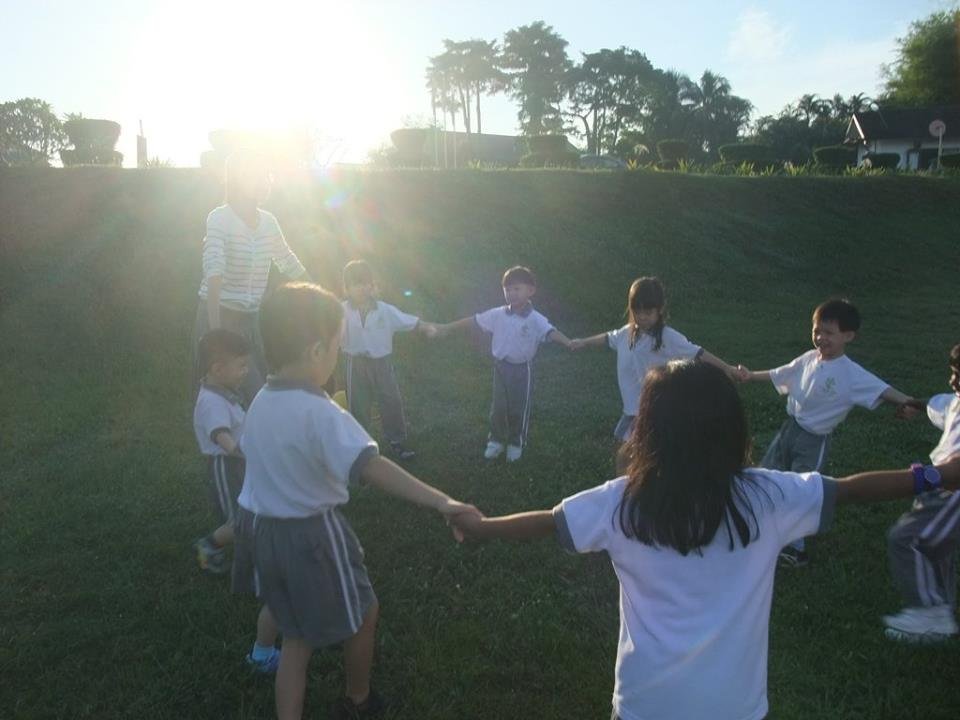 03 – 8736 8277 / 012 – 223 6176
Lot 633, No 1A ,Jalan Senyum Matahari, Country Heights, 43000 Kajang Selangor Malaysia.