Before you read on this blog post, take a moment to ask yourself – how prepared is your child to face tomorrow's world?
We were all educated in a school system that believed the world would remain basically the same, with small changes here and there. We learned knowledge, sat in exams after exams, and trained with skill set that may not have prepared us well enough to adapt to the era of technology.
And that's fine, because we had no idea what the world had in store for us. Sometimes I ask myself, what would I do differently if I didn't have to spend so much time and energy to sit in exams? What should I learn to adapt, deal with changes, to be prepared for anything but not learning anything specific?
As an educator and a mother of two, I believe that if our children are equipped with these essential skills, our children will be strong individuals to welcome tomorrow's never stop changing world.
Being passionate about life,Curious and eager to learn, unlearn and relearn.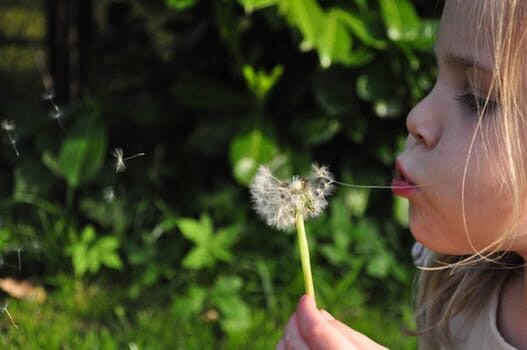 Be brave to step out of comfort zone to learn new knowledge, skill set to do extraordinary things in life.
Courage
Be brave to face own fears and persevere to achieve goals. It is an ability to feeling fear yet choose to act; persevering in the face of adversity; standing up for what's right; learn, unlearn and relearn to stay current and get ahead.
Compassion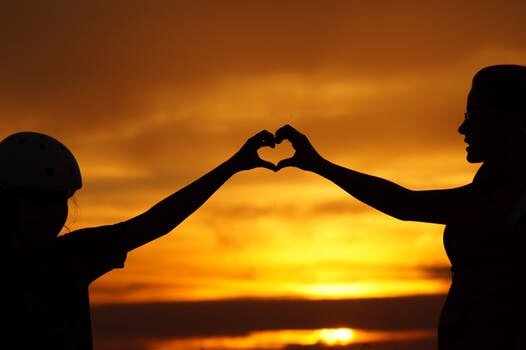 Despite popular belief that happiness depends solely on you, the way to achieve it may not lie just within yourself, but in your relationships and interactions with others. We all think we want to be loved, but what actually feels good to us is feeling loving — and part of what makes us feel more love for other people is doing kind, compassionate things for them.
Let's do some reflection:
Competence and attitude, which is more important to lead to happiness in life?
Are your children achieving good academic results at the expense of their opportunities to practice and learn these essential skills?
Remember, Life is a marathon, not a sprint. Your children's happiness and success should not be judged by how early he can name all the countries in the world, but what difference can he make for the world.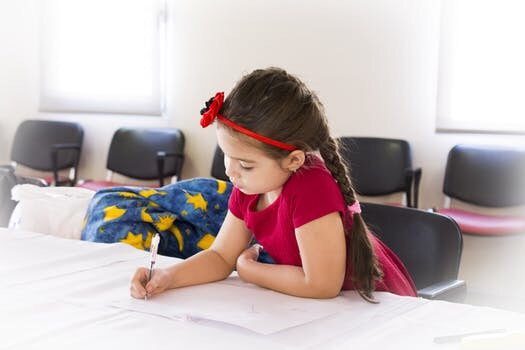 我们当前的教育制度,花费了很多的时间和精力,考核学生对知识的掌握——而不是真正的能力的提升!
那么什么样的能力是值得我们去重视并培养的呢?
三种值得培养的能力是
一:对生活热情,具强烈好奇心
具有强烈的欲望去探索世界上有趣的人、事、物。所应具备的工具是阅读能力及终身学习热诚。
二:克服困难、坚持到底的精神
对自己想要达成的目标,想要做的事情坚持到底的去完成。
三:和谐的人际关系、高尚的品格
当妻子丈夫的同心同德,朋友之间的互相理解和支持,工作伙伴的团队协作,这是一个人能成就事业,得到幸福感的重要来源。高尚的品格如友爱、互助,同理心等培养。做个有社会情怀并具美好品格的人。
当有了这些美德,孩子会自动去做那些大格局、大担当的事情。
如果你的孩子保有好奇心,对克服困难坚持到底的好人缘、好性格以及美好的品格,那么你根本无须忧虑你的孩子将来会过不好。
反之,如果孩子的成绩很好,或孩子的成绩通过提前学、大量练习能够很好,但这些行为伤害了好奇心,伤害了和谐的人际关系,伤害了美好乃至高尚品格的建立,
即使真是赢在起跑点上又如何?人生是马拉松而不是百里衝。这绝对是得不偿失!
Visit TSP Blog to find out more