Art therapy is a form of expressive therapy that uses the creative process of making art to improve a person's physical, mental, and emotional well-being.
Art therapy has been shown to benefit people of all ages, including young children. Research indicates art therapy can improve communication and concentration and can help reduce feelings of isolation.
This type of therapy has also been shown to lead to increases in self-esteem, confidence, and self-awareness.
In this sharing session, Dr. Liu will be walking you through Art Therapy tips and best practices to:
-Understand your child's psychological development progress and needs
-Facilitate the exploration of feelings and decoding your child's thoughts
Understand the underlying meaning of you child's drawing
-Support your child to develop interest in creative art making
Date: Wednesday, 19 July 2017
Time: 3-5pm
Venue: Green Meadows Montessori
Speaker:
Dr Liu, Wei-Ping (劉蔚萍博士)(Ph.D.)
State University of New York at Albany,
School of Education, Department of Educational & Counseling Psychology, Division of Special Educatio
碩士(M.S.)
State University of New York at Albany, School of Education, Department of Educational & Counseling Psychology, Division of Educational Psychology & Methodology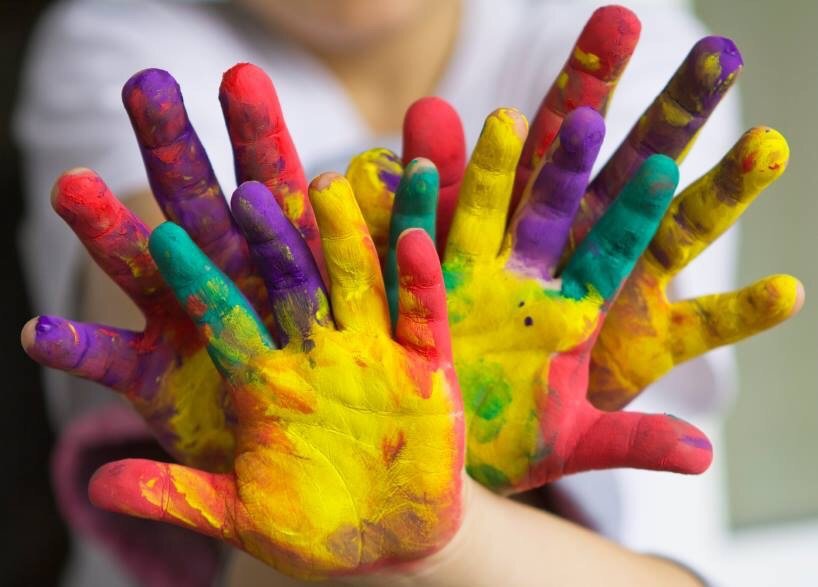 浅谈艺术治疗与应用
从中了解儿童绘画、解码儿童心智
与会者可以:
1)從儿童畫了解幼兒心智發展、幼兒畫畫所需的能力
2)運用評估從幼兒的人物畫分析心智能力
3)老師或家長如何引導幼兒繪畫?
曰期:2017年7月19日(星期三)
时间:3-5pm
地点: Green meadows Montessori
分享者:劉蔚萍博士
樹德科技大學兒童與家庭服務系助理教授
博士(Ph.D.)State University of New York at Albany. USA
Visit TSP Blog to find out more