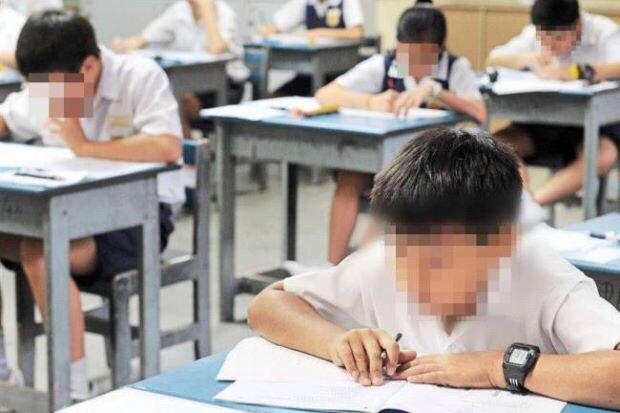 The ranking system is a big issue in the conventional education system.
This system cannot accurately evaluate our children's potential. It merely forces children to compete with each other under the same standards, without considering their individual strengths and abilities.
Imagine this: If we put different animals such as elephants, lions, tigers, and ants in the same race, the ants are most likely to come in the last place. However, the existence of ants has its meaning and purpose. There are some things that can not be done by lions and elephants, but ants have their special ability to slowly achieve them through unity, team spirit and vitality!
It is important to reflect and review on ways that we can mix talented students with different abilities and strengths in a huge classroom. We need to stop focusing on the ranking system as the only measurement of our children's potential.
It is time to take action and practice it earnestly!
排名制在教育里出了大问题,
他没有办法让我们的孩子看到自己的特質,而是在同一标准下,与他人比较。
想象一下:如果将大象、狮子、老虎和蚂蚁放在一起比赛,蚂蚁很可能排在最后,但是蚂蚁的存在一定有它的意义,某一些事情狮子、大象做不到的,可是蚂蚁却有这个能力慢慢地做到……看看它们的团结、合群及生命力!
如何在大班制作常态分班,不以名次及成绩作为唯一的衡量标准,是要认真思考的方向!
希望不再处于呼吁的阶段,而是要认真的实践了!