Fostering creativity won't just increase your child's chances of becoming the next Picasso. You're also helping him developmentally, socially, and emotionally.
Art provides kids with critical sensory input and can help children express their feelings in a multidimensional way even if they lack the vocabulary to describe their feelings with words.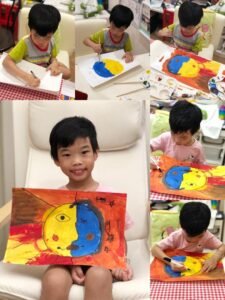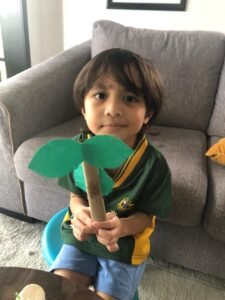 The process of making art forms by children.