Observing how music connects to a child and how it moves them with coordination so easily, is wonderful!
"Music has just as much to do with movement and body as it does soul and intellect." Esa-Pekka Salonen, Finnish Musician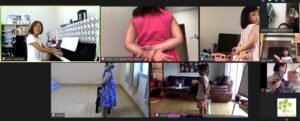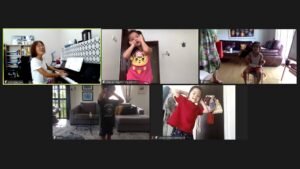 Making music out of everyday things. Creative and fun music movement class using only a piece of cloth.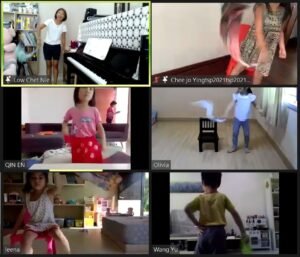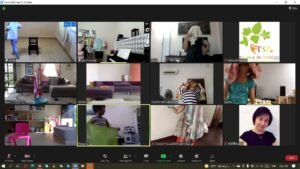 "If you cannot teach me to fly, teach me music." J. M. Barrie